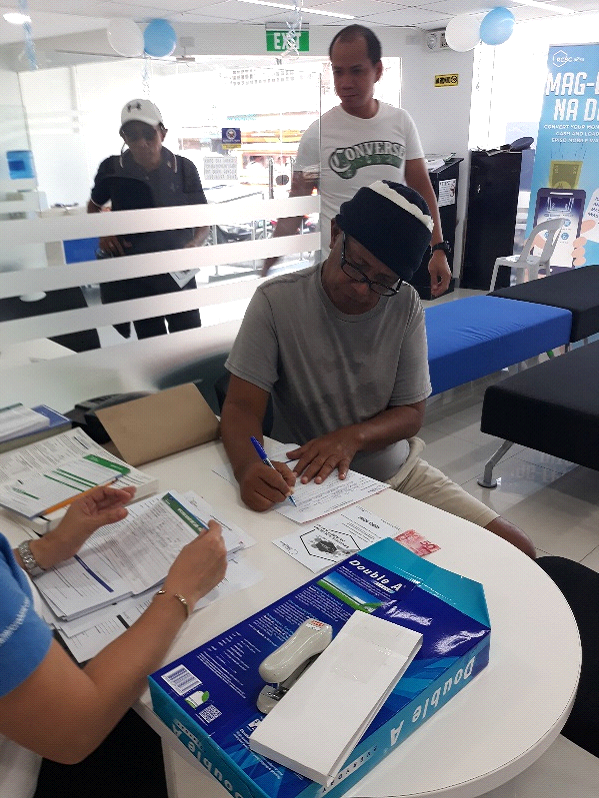 In support of the Bangko Sentral ng Pilipinas' (BSP) thrust towards financial inclusion, RCBC's Rizal Microbank (RMB) remains steadfast in bringing financial products and services to its mandated market segments in a more convenient and accessible manner.
Through RMB's newly-launched Pangarap Savings, over 2,000 individuals have opened a savings account with minimal documentary requirements.
"The project is envisioned to make financial access work for common people, producing high impact and sustainable results. This reflects Rizal Microbank´s commitment to improving the lives of the Filipino working class through entrepreneurial assistance, with the goal of providing a world-class and quality banking experience to more people," RMB's President Raymundo C. Roxas said.
Unlike regular savings accounts with limits and barriers to access, Pangarap Savings enables individuals from various backgrounds to open a savings account in a formal banking institution, especially for first-timers.
Tatay Otoy, a client of RMB Davao branch, was one of the first few who applied for a basic deposit account; he shared that his goal is to simply save as much as he can since he does not have any form of pension or insurance. Nanay Monica from San Jose, Occidental Mindoro, likewise expressed her gratitude for tailor-fitting this product to her needs and capabilities, allowing her to save the income she receives from selling snacks and chips in the morning, and balut in the evening.
The BDA-inspired Pangarap savings was immediately subscribed by the community, generating over P1.1 million worth of deposits in 8 days since its launch in June 19, 2019.
"This only tells us that when financial products and services are designed and offered around the customers' realities and pain points, easier acceptance and adoption can be expected," Roxas adds.